Online Shopping Alert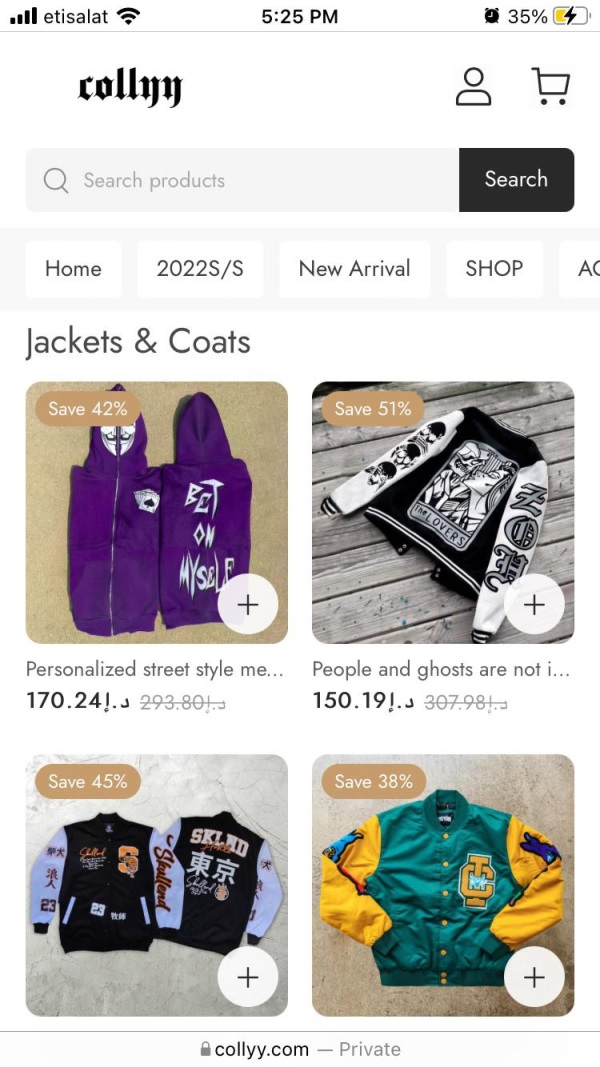 Recent reports suggest potential scam activities associated with the e-commerce site, Collyy.com. Customers often find themselves waiting indefinitely without receiving their orders or any tracking information. Such practices mirror a concerning trend in online shopping scams where sites appear legitimate but fail to deliver on promises. If you suspect you've been a victim, it's vital to contact your bank or payment provider for potential refund or chargeback options. Always exercise caution and thoroughly research websites before making significant purchases online. Remember, if a deal seems too good to be true, it often is.
Potential Health Notification Text Scams
Receiving unsolicited texts, especially about sensitive topics such as your health or personal relations, should always be approached with caution. The text you received claims to be from an anonymous notification service, health risk. While there are legitimate services that might send such alerts, the approach in this message raises red flags. It appears to be preying on personal fears and could be a phishing scam aimed at getting you to click on the provided link. This link might redirect you to a fake website where they could solicit personal information, or it might download malicious software onto your device. Always be wary of unexpected messages with links. It's recommended to directly contact your healthcare provider or a known trusted entity for guidance, rather than relying on such unsolicited messages.
Beware the Digital Marketplace
Navigating the world of online shopping requires discernment, especially with emerging sites like SuitcaseSales.com. While outwardly professional, the website's background raises alarms. Its recent establishment in December 2022, as recorded by Whois, is a potential flag. Freshly minted sites offering unreal deals can be traps. Most concerning is the mismatched email contact on their terms page, linking to a different domain already flagged as dubious on platforms like Reddit. Such inconsistency often parallels online marketplace scams. Shoppers are advised to tread carefully with newer e-stores. Safeguarding personal and financial details should always be a priority.